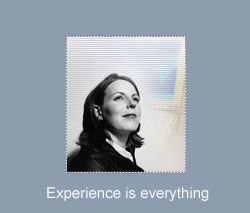 What is Axiom Dynamics?

Since 2002, a group of highly skilled and professional individuals wanted to bridge the gap between Quality and engineering Information Systems. This group of individuals formed Axiom Dynamics Corp. With our education, along with hands on experience in supporting fortune 500 businesses, dot coms, and ISP level service providers, a team of sharp and focused engeners came into existance.
ADC specialises in providing quality and guranteed results by integrating solutinos for performance and ROT at the same time. Outsourcing with proper planning and joint ownership of procedures helps companies to focus and accelerate their growth by minimizing support time when they utilise Axiom Dynamics.
Companies from 10 users to 50, 000, from one site to 2,500 sites have utilised our services to create a seamless and integrated work flow. This has helped companies achive results which were the sole purpose for IT to be deployed.
We also work with the already exisiting vendors to tailor solutions for business, we are members of advisory boards and product test cycles for global vendors.
Our unique team of highly qualified technical staff are chosen for their experience providing innovative solutions within various industries. This allows Axiom Dynamics to provide our market leading solutions to our clients and ensure the highest quality of our 24x7 support services.